What is the Vitality Workplace Wellness Survey?
We all know the traditional office changed drastically in 2021. Whether we're working from home or working overtime, the pandemic means we've often found brand new ways to get the job done. But it's not always been easy. Many of us are now facing mental and physical health challenges from being isolated at home so often. And it can be much harder for businesses like yours to understand your team's health.

Here at Vitality, we want to help. That's why we've launched the Vitality Workplace Wellbeing Survey. When your employees complete the short survey, they'll get feedback on how to improve their health. And you'll get crucial insights into how they're doing. What's good for your employees is good for business. Employers can take part in the survey for free, if they have more than 20 employees. The survey will close on 31 March 2021.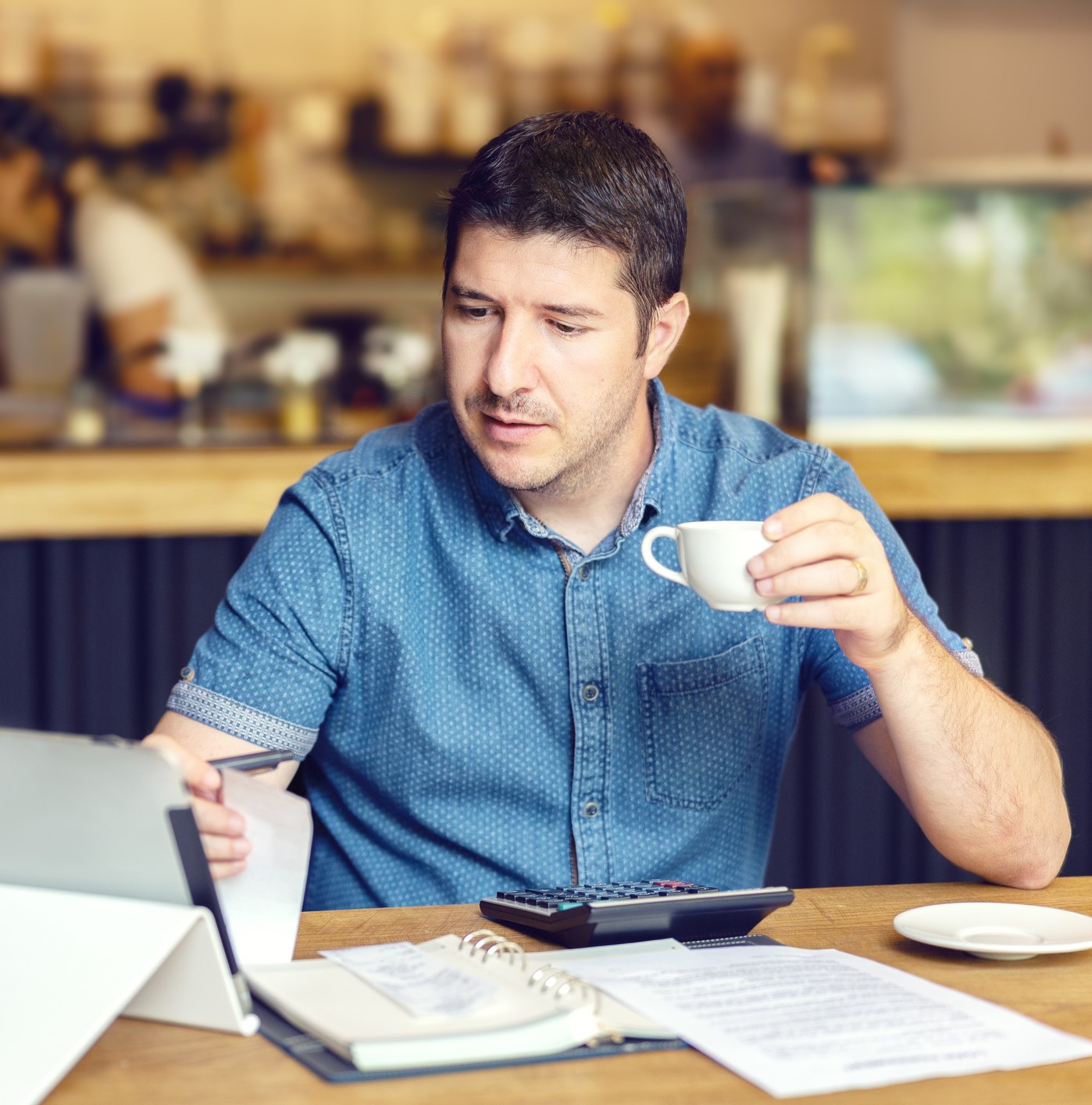 What are the survey benefits?
Whether it's employees' physical health or their mental wellbeing,
you'll gain valuable insights into how the people in your business
work.

Invaluable insight

Understand your employees' health and how they feel, wherever they are.

Real-time data

You'll get reports with valuable data for both you and your employees.

Simple and fast

Each survey takes just 15 minutes to complete, so it's quick and easy for your employees.
Are you a Vitality member?
You can contact your Client Manager or email support@healthiestworkplace.co.uk to register for the survey. We will then ask for a few details to help with the registration process.

Terms and conditions
(1) How the survey works
1. The survey will start and end on your preferred dates as agreed with Vitality within a two-week window.

2. Survey questions will cover:

• lifestyle behaviours
• physical and mental health
• the work environment
• remote working and
• feelings around returning to the office.

3. You can access employee surveys using a single survey link. Vitality survey support team will email the link to your organisation. The company representative will be responsible for sending out the survey link. It will not be possible to extend the agreed survey window once the survey starts.

4. Employees complete the survey on a voluntary and anonymous basis. The survey will take approximately 15 minutes to complete. Given the anonymous nature of the survey, it is not possible to save progress during the survey. Which means employees will need to complete the survey in a single session. Employees will get immediate feedback once they complete the survey. They will be able to access tips and guidance to help improve or maintain their health and wellbeing. The employer survey will take approximately five minutes to complete.

5. To make sure results are credible organisations must complete at least 20 surveys. If you qualify for a report, you'll receive an email within five working days after the survey has closed. Vitality may exclude some statistics if full anonymity of employees is at risk. These may include various gender, age and location-specific statistics. You'll be able to see results against similar companies where possible.
(2) Criteria for entry
1. You should only agree to these terms and conditions with proper authorisation. By registering to take part, you agree to these terms and conditions. You also signify that you have the necessary authority to do so.

2. Participating organisations must have at least 20 employees who are over the age of 18. Employees also need to live in the UK.
(3) Responsibilities of participating organisations
The organisation's representative should:

1. Register the organisation's relevant details with the Vitality survey support team.

2. Agree to distribute the survey link to all employees.

3. Notify employees that their organisation is participating in the survey. Encourage them to complete their survey within the chosen survey period. You can access guides and supporting material to assist as you run your survey. We will provide these materials to you once requested.
(4) Outcomes
1. Employees: On completing the survey employees will get immediate feedback. Which will include guidance to help them maintain their health and wellbeing.

2. Employer: Will get an email within 5 working days if they qualify for a results report. This will happen after the survey has ended. The report will consist of various employee responses asked in the survey. Results will be benchmarked against similar companies in the relevant industry, where possible.
(5) Confidentiality and data protection
Vitality founded the Vitality Workplace Wellness Survey. The Medallia, Inc, ("Medallia") hosts the survey. As a customer experience organisation based in San Francisco. The Vitality Workplace Wellness Survey doesn't collect any personal data. This means, your identity will be untraceable and there is no link between you and your responses. As a result, the survey is not subject to the European Union's General Data Protection Regulation (GDPR) or the Data Protection Act 2018. Your confidentiality and anonymity are assured. The survey follows the VitalityHealth Privacy Notice, which you can find at vitality.co.uk/privacy/vitalityhealth/.
(6) Ending your participation
1. Organisations and employees can withdraw participation at any time. This will be without any benefit or disadvantage.

2. Employers will only get a results report if they have at least 20 employee responses.

3. Once employees submit the survey, Vitality is unable to delete any responses. This is because the Vitality Workplace Wellness Survey is an anonymous survey. More details on this can be found in the Privacy Policy. An organisation can request to see a copy of the Privacy Policy by emailing support@healthiestworkplace.co.uk.

4. Vitality reserves the right to end the initiative at any time.