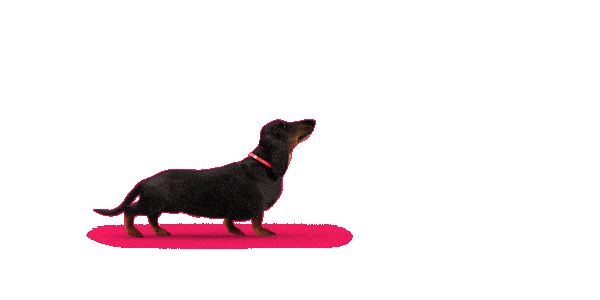 Investment plans from £50 a month
Invest in your future wealth – and health – with our unique plans.
The value of investments and the income from them can go down as well as up.
Get started
Three ways to invest
Simple and tax-efficient ways to save
A world of funds from leading investment managers
Our partners Vanguard, SEI Investments, and Ninety One, together currently manage over £4.5 trillion
1
, so your money is in experienced hands.

We also have a comprehensive selection of third-party funds from over 50 other leading investment managers.
Explore our fund range
Why is VitalityInvest unique?
Investing has never been so rewarding
We're the only provider to bring together wellness and savings

Opening a plan with us gives you access to our Vitality Programme at no extra cost.

Discounts on leading brands

As part of the Vitality Programme, get discounts on coffee, flights, hotels, spa stays, running shoes and much more.
How much you can invest this tax year
ISA: £20,000
Junior ISA: £9,000
Pension contributions: currently up to £40,000. Although some investors may be able to carry forward tax allowance from previous tax years. A lower limit may apply for high earners and people in draw down. Consult a financial adviser for more information.
HM Revenue and Customs (HMRC) tax rules and the eligibility to invest in an ISA, Junior ISA or personal pension depend on your personal circumstances. All tax rules may change in future.

We are...
Regulated

VitalityInvest is authorised and regulated by the Prudential Regulation Authority (PRA) and regulated by the Financial Conduct Authority (FCA)

In partnership with

Leading investment managers Vanguard, SEI Investments, and Ninety One.

Protected

You may be eligible for protection from the Financial Services Compensation Scheme (FSCS), up to 100% of the value of your plan*
Is your financial future looking healthy?
Find out if your savings will help you make the most of your retirement.

Live your best life, for longer.
Start here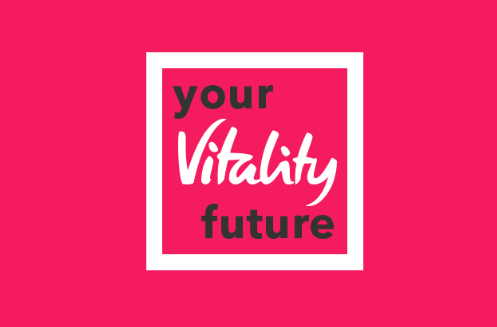 1
Vanguard assets under management at 30 June 2019: £4.2 trillion
SEI Investments assets under management at January 2020: £272 billion
Ninety One assets under management at 30 June 2019: £118.9 billion
* See
terms and conditions
for more information
Any information given here should not be taken as advice and is not intended as a personal recommendation to invest in a particular plan. You should also regularly assess your existing investments, to make sure they meet your attitude to risk and investment goals at the time.
"Vanguard" is a trade mark of The Vanguard Group, Inc., and has been licensed for use by Vitality Life Limited. The VitalityInvest Risk Optimiser funds are not sponsored, endorsed, sold, or promoted by The Vanguard Group, Inc. or Vanguard Asset Management, Limited and they make no representation regarding the advisability of investing in the funds.