Our 2019 Gender Pay Gap Report
At Vitality, we're committed to diversity and inclusion because it's good for our employees,
for our business, and for society.
We want all our great people to bring all of themselves to work, so that they can liberate the best in themselves. We know that diversity fosters innovation, which is part of our DNA. And we believe that inclusive diversity promotes social cohesion, which benefits society.
Diversity and inclusion chime with our shared value model, and advance our core purpose, which is to make people healthier and enhance and protect their lives. Diversity and inclusion are also explicitly called out in our values.
Gender pay gap report
We have succeeded in
reducing our mean gender pay gap by nearly 5%: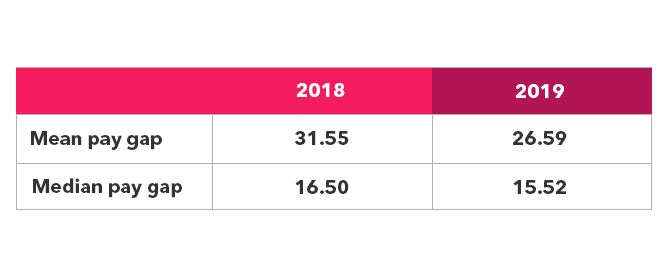 We're confident that men and women get equivalent pay for equivalent work at Vitality. Our pay gap is explained by the under-representation of female employees in senior leadership roles. We are committed to increasing the number of women in these roles as positions become available, and will be able to draw on a strong layer of female talent at the level below the executive.
Vitality has launched a range of initiatives aimed at facilitating the advancement of women in our organisation, and we're making good progress. We have:
✓ Signed up
to the Women in Finance Charter
✓ Set a target for female appointments at senior levels, and increased the percentage of women in senior
leadership positions
✓ Enhanced and equalised parental leave entitlements, and signed up to the Association of British
Insurers' transparent parental leave and pay initiative
✓ Changed our recruitment and selection practices to source more talented women
✓ Launched a mentoring programme for high performing, high potential employees (the majority of them
women)
✓ Applied a gender lens to succession planning
✓ Introduced a Women's Forum to advise on gender issues
✓ Signed up to the Chartered Insurance Institute's Insuring Women's Futures campaign
✓ Administered a diversity and inclusion survey
✓ Set up a business-wide network of diversity and inclusion champions
✓ Rolled out unconscious bias training to all managers, and included a module on diversity and inclusion
in annual compulsory training for all employees
✓ Introduced child-minding and menopause support benefits for employees
2019 gender pay gap numbers
Pay and bonus gap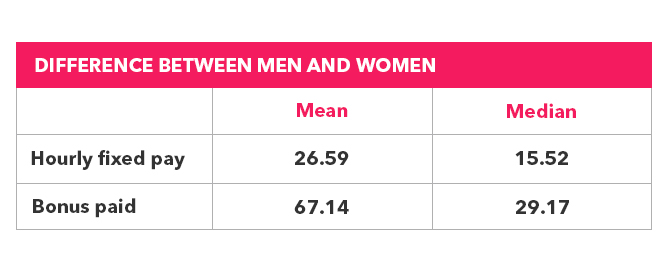 This table reflects our gender pay gap at the snapshot date (5th April 2019).
BONUS DISTRIBUTION
MEN

WOMEN
PAY QUARTILES
Total of 456 or 457 employees in each quartile (1826 in total)
Lowest

Quartile 2

Quartile 3

Highest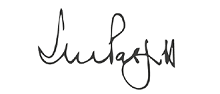 Judy Parfitt
Chief People Officer, Vitality