Vitality partner
Headspace
Get six months' subscription when you sign up by 24 December 2020
Get a six month subscription

Meditation made simple
Learn to meditate and live mindfully with the Headspace app. Use hundreds of guided meditations on everything from anxiety to productivity, including a 10-day Basics course on mindfulness.

If you want full access to Headspace, you can get six months' subscription until 24 December 2020. What you'll get when you subscribe:


Hundreds of guided meditations on subjects like sleep, focus and exercise
Everyday Headspace: daily meditations on a new topic each day
Mindful Moments" to keep you present throughout the day
2-3 minute "mini-meditations" for a quick mental reset
"SOS" sessions for moments of panic, anxiety and stress
Sleep Sounds to help you drift off
Headspace animations to teach you new skills and answer your mindfulness questions
Track your progress and time spent meditating
Add Mindful Minutes within Apple Health
Buddy up and add your friends to meditate with you
Guided meditations and mindfulness exercises for kids with sessions on Kindness, Calm, and Focus
Training led by former monk and renowned mindfulness expert Andy Puddicombe.

Details correct as of October 2020. Included on all VitalityHealth and VitalityLife plans. Available on VitalityInvest plans with Vitality Core included and VitalityInvest Retirement plans in drawdown with Vitality Plus. Available on Vitality at Work plans.
Get a quote
All it takes is a few minutes to get a quote online.
Fight back against the winter blues
Live mindfully and learn to meditate this winter with a six-month subscription to Headspace when you buy an eligible plan.
After becoming a member, all you need to do is log into the Member Zone to generate your discount code.
And just in time for Christmas - offer ends 24 December 2020.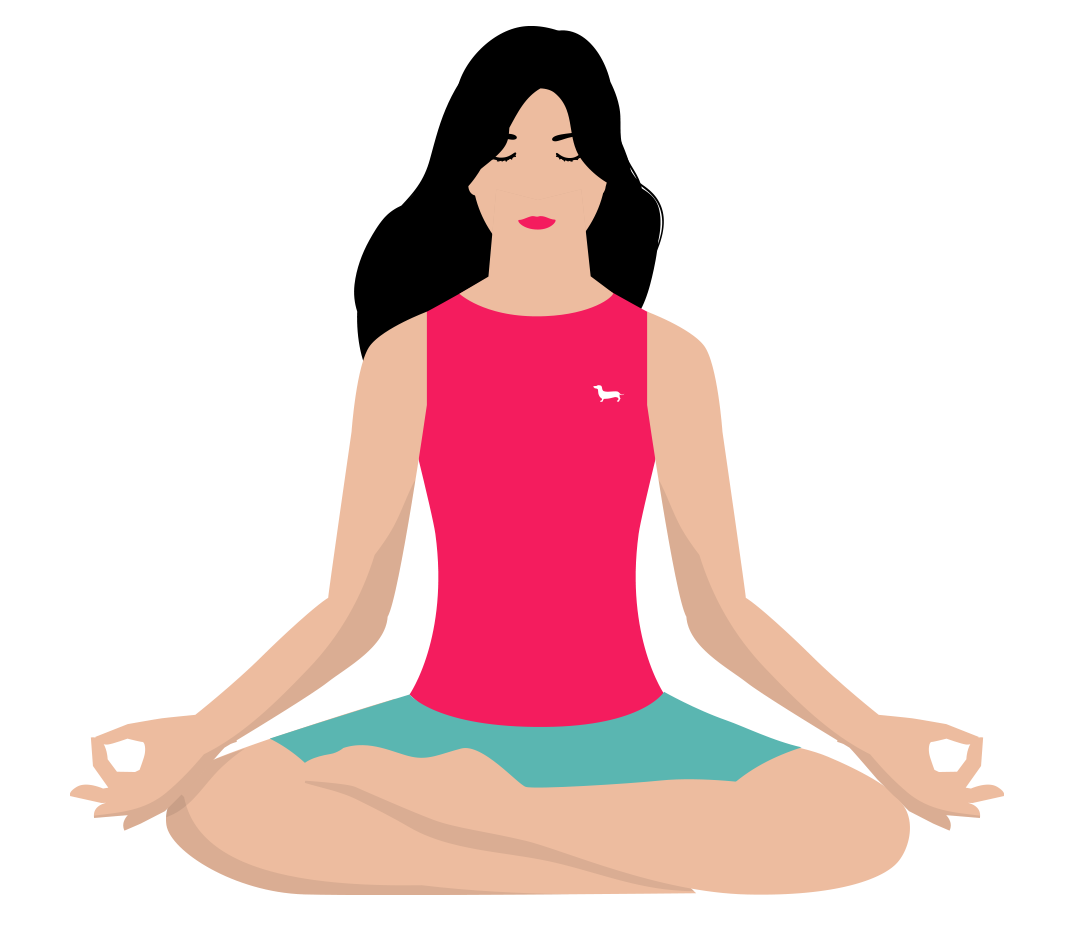 Frequently asked questions
Can I get a discount on any Headspace subscription?
No, the discount code only applies to an annual subscription.
Can I get the discount if I already have a Headspace subscription?
To get your Vitality discount, you'll need to cancel your current subscription before it renews and start a new annual subscription using your discount code.
I already subscribe to Headspace. Can I still earn Vitality points?
Yes, link Headspace to Apple Health / Google Fit, and Apple Health / Google Fit to Vitality so we can award your points.
How can I earn Vitality points?
Just complete 10 mindful minutes a day, using one of the eligible apps. This includes guided meditations, breathing exercises and sleep stories. You can earn two Vitality points a day for completing 10 mindful minutes, up to a maximum of six Vitality points a week.
Important information
To be eligible for this offer you must be aged 18 or over and covered on a VitalityHealth or VitalityLife plan; a VitalityInvest plan with Vitality Core included; a VitalityInvest Retirement Plan in drawdown with Vitality Plus; a Vitality at Work plan; or be a beneficiary under a trust scheme administered by VitalityHealth.
Eligible members must complete the online Health Review in order to unlock their Vitality discount code. For members on a group plan, the principal member must complete the Health Review in order to unlock the discount for all the adults on their plan.
The six month subscription offer is available until 24 December 2020.
The discount code is for your own personal use. Gifting or resale of the discount code is prohibited.
Vitality reserves all rights to cancel, revoke or refuse to award the discount or deduct any Vitality points previously awarded under this offer in the event that you are found to have resold or gifted your discount code or if there are reasonable grounds for suspicion that you have done so or are attempting to do so. The Vitality discount cannot be used in conjunction with any Headspace promotion or special offer.
This offer is subject to Headspace's terms and conditions.
Vitality reserves the right to amend or withdraw this offer at any time.

Looking for health insurance?
Call us on 0800 779 955
Award-winning health insurance from £1.15 per day
Lines open:
Monday to Thursday 9am-6pm, Friday 9am-5pm, Saturday 10am-2pm
Sunday and bank holidays: Closed
Get a quote

Looking for life insurance?
Call us on 0808 149 4895
Award-winning cover and rewards from £1.10 per day*.
Lines open:
Monday to Thursday: 9am - 7pm, Friday 9am-5pm, Saturday 10am-2pm
Sunday and bank holidays: Closed

*Charged on a monthly basis.
Get a quote
Request a callback